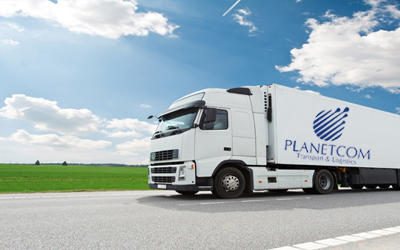 Land Transport
PlanetCom aims to provide its customers with the best one-stop-shopping solutions in relationship with its ocean freight or air freight services.
Any type of cargo (normal, exceptional, restricted,…)
Any inland origin to the seaport
Any inland origin to the airport
From the seaport to any inland destination
From the airport to any inland destination
When economically and environmentally profitable we will also use combined transport solutions by barge or rail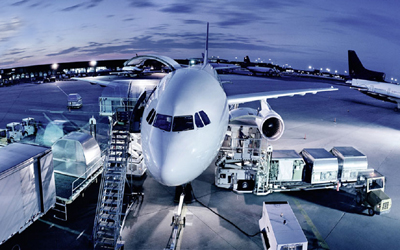 Air Freight
We have extensive experience in air freight operations with all parts of the world.
The nature of the goods
The countries of origin and destination
Air transport and security
Our extended global network in more than 90 countries enables us to provide local assistance in all parts of the supply chain.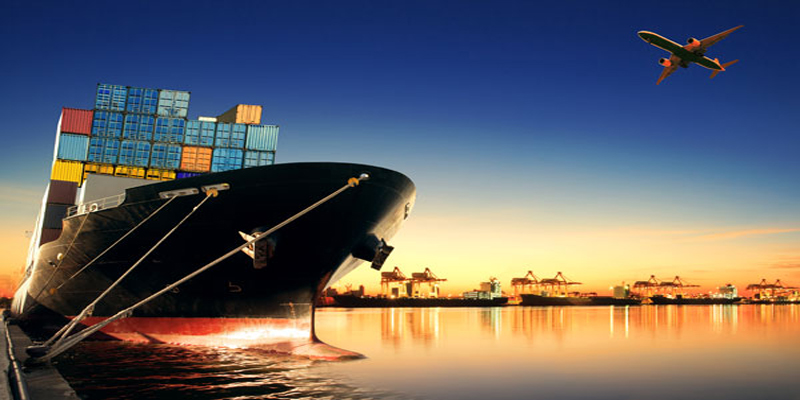 Ocean Freight
PlanetCom offers worldwide ocean freight transport solutions, both for import and export and for every type of shipments, also for dangerous goods. Dedicated contact persons will organize your shipments in container or conventionally/in break bulk. Our extended global network in more than 90 countries enables us to provide local assistance in all parts of the supply chain:
Pre-Carriage/On-Carriage (multimodal)
Customs formalities
Transport documentation
Transport Insurance
Storage and Distribution
Ocean Freight:

Full Containers Load (FCL)
Less than Container Load (LCL)
Break Bulk
Project cargo
Roll-on/Roll-off shipments (RO/RO)