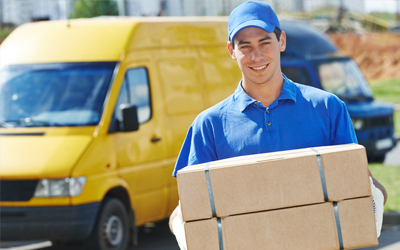 Preparing
PlanetCom transports heavy construction machinery and supports large projects around the world by, for example, transporting 3,000 ton modules by sea.
We handle entire projects, from the transportation of diverse goods and equipment through to installation and construction.
We provide special trailers for transporting very large transformers, crawler cranes capable of lifting as much as 800 tons, and transporters that carry up to 7,000 tons.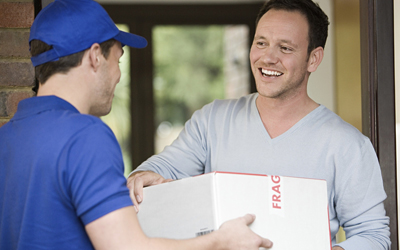 Perfect work
Project Partner - Today more than before, businesses are required to 'beat the clock' on an almost constant basis.
So, the next time you're starting up a new project, call PlanetCom. We will provide you with an optimized logistic solution to the needs of the project in no time at all.