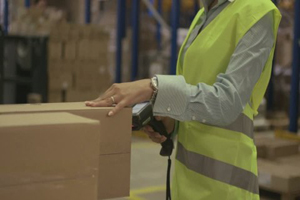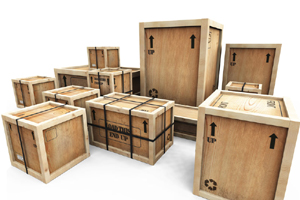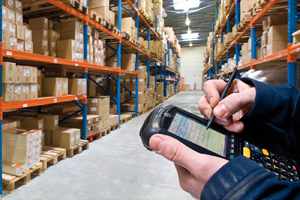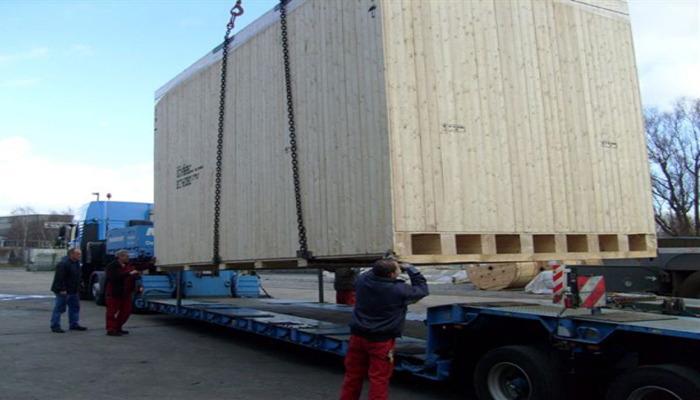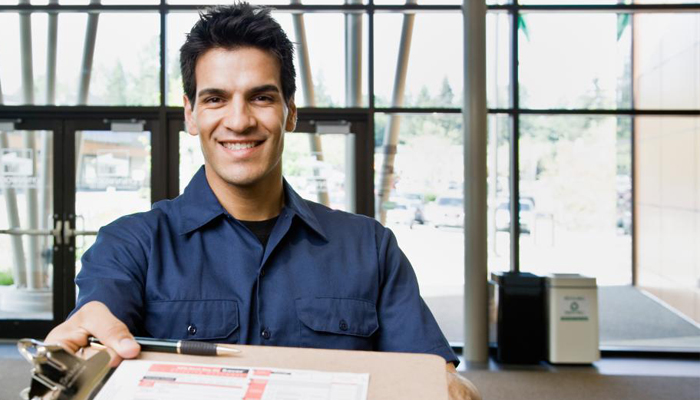 We make packing
At PlanetCom, we feel that getting your shipment delivered safely is as important as getting it there on time. That is why we offer expert packing solutions for your precious cargo. Whether it is glassware or heavy machinery, we can pack it the right way and ship it to your final destination.
Proper packing results in less damage as well as better space utilization. Whether you are shipping container loads, equipment or heavy machinery, the shipment must be able to withstand repeated loading and unloading, rain and storage in the open, stacking, lifting by crane or fork lift, as well as pushing, dragging and dropping.
We offer maximum security, conceive space-saving solutions, work according to international standards (ISPM 15) and observe local regulations.
Customer Orientation
Well-trained and skilled staff
Logistics and customs trainings
Regular safety briefings for operating forklifts, cranes and other machinery Handling Projects – Covering the Supply Chain
Disassembly and packing concepts
Individual solutions • Container stuffing, optimizing space utilization and packing concepts
Handling of sea and air freight
Packing and transportation of heavy lifts
6 Key Account Managers for customer assistance and support, consulting, project-planning as well as project handling Specialized in high-tech machine and industrial plant packing
Warehousing
Our strategic warehousing locations combined with best in class design tools, processes and systems ensure cost-efficient distribution solutions.
Inventory management and control
Order processing, inbound and outbound
Static and dynamic replenishment
Cross-docking / flow distribution
Vendor/carrier performance
Yard management
Load building
Kitting and value added services.