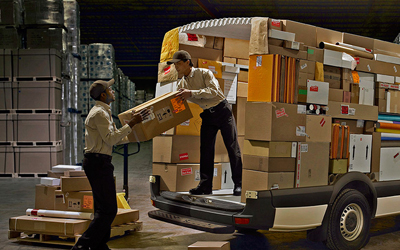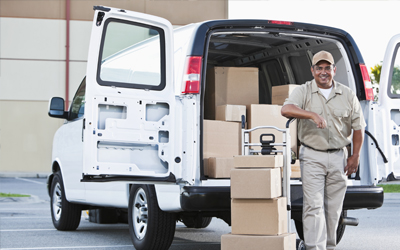 Logistics
PlanetCom combines value-added services in Logistics and unique Logistics Manufacturing Services (LMS) to help customers maximize their profits and stay ahead of competition.
Our experts conducted a diagnostic of your production sites' different logistical issues.
They offer detailed progress plans to improve your logistics tool's performance, bringing a service to production. Our know-how is coming from our on-site activities for major clients in aerospace and industry.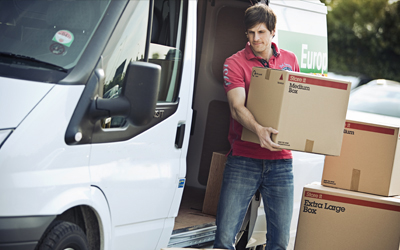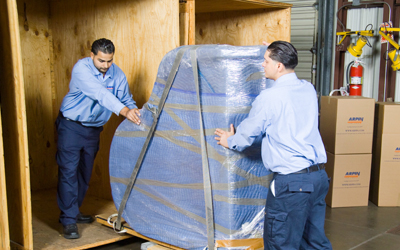 Perfect work
Our teams contribute all of their skills and energy to help you find the best solutions and provide long-term support.
Adding to our comprehensive value-added services (VAS), we are increasingly offering more complex Logistics Manufacturing Services (LMS) to our customers. Our expertise lies in our ability to offer custom-designed logistics solutions that perfectly meet all your specific needs.