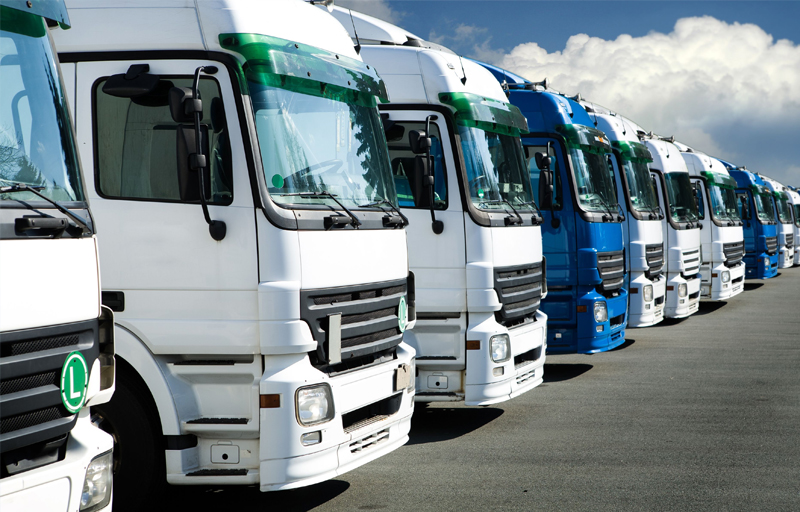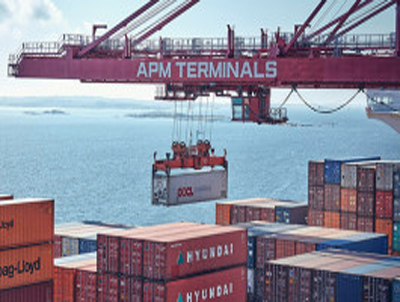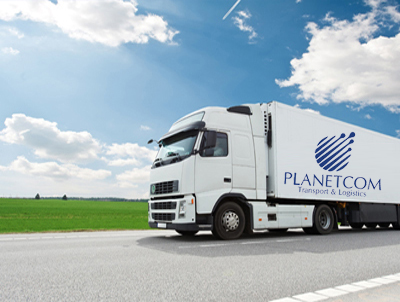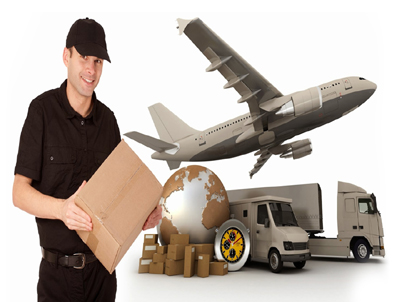 Delivery
Our distribution solutions ensure your products arrive in the right place, at the right time, and at the right price.
Delivery services:
Order fulfilment, pick and pack by order, SKU etc.
Retail store distribution
Replenishment and fulfilment programs
Cross-docking and transloading
Inventory control
Return management and reverse logistics programs
Special order handling, refurbishment and kitting
High sensitivity and responsiveness to your service requirements.