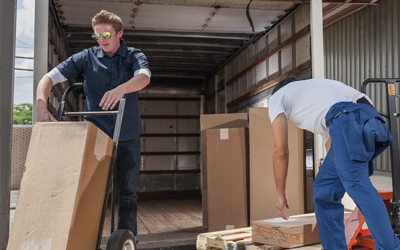 At PlanetCom, we feel that getting your shipment delivered safely is as important as getting it there on time. That is why we offer expert packing solutions for your precious cargo.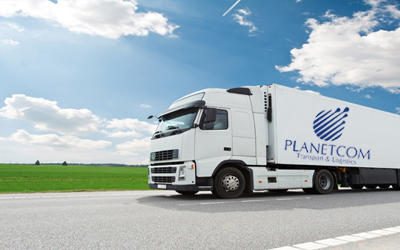 PlanetCom has the resources and the expertise to help you move anything, anywhere in the world, regardless of size, weight or complexity.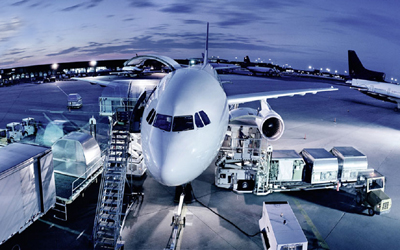 we are a providers of end-to-end supply chain solutions.
We combine intercontinental Air and Ocean Freight with comprehensive Value-Added Logistics Services and Supply Chain Services.
about us and our priorities
We are a logistics and transport service provider that offers a wide range of added-value services of international freight forwarding by sea, air and road to customs services, warehousing and distribution that are backed by a state-of-the-art information technology.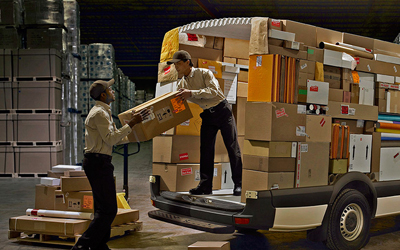 Who we are
PlanetCom designs and implements personalized transport and logistics solutions to respond to the complex challenges of the industrial sector.